What We Treat
Many Treatment Options To Speed Your Recovery
While we emphasize the spine and orthopedic rehabilitation services,
Bodywise Physical Therapy is a full-service physical therapy provider – ready to help you return to your pre-injury state with maximum recovery is our goal.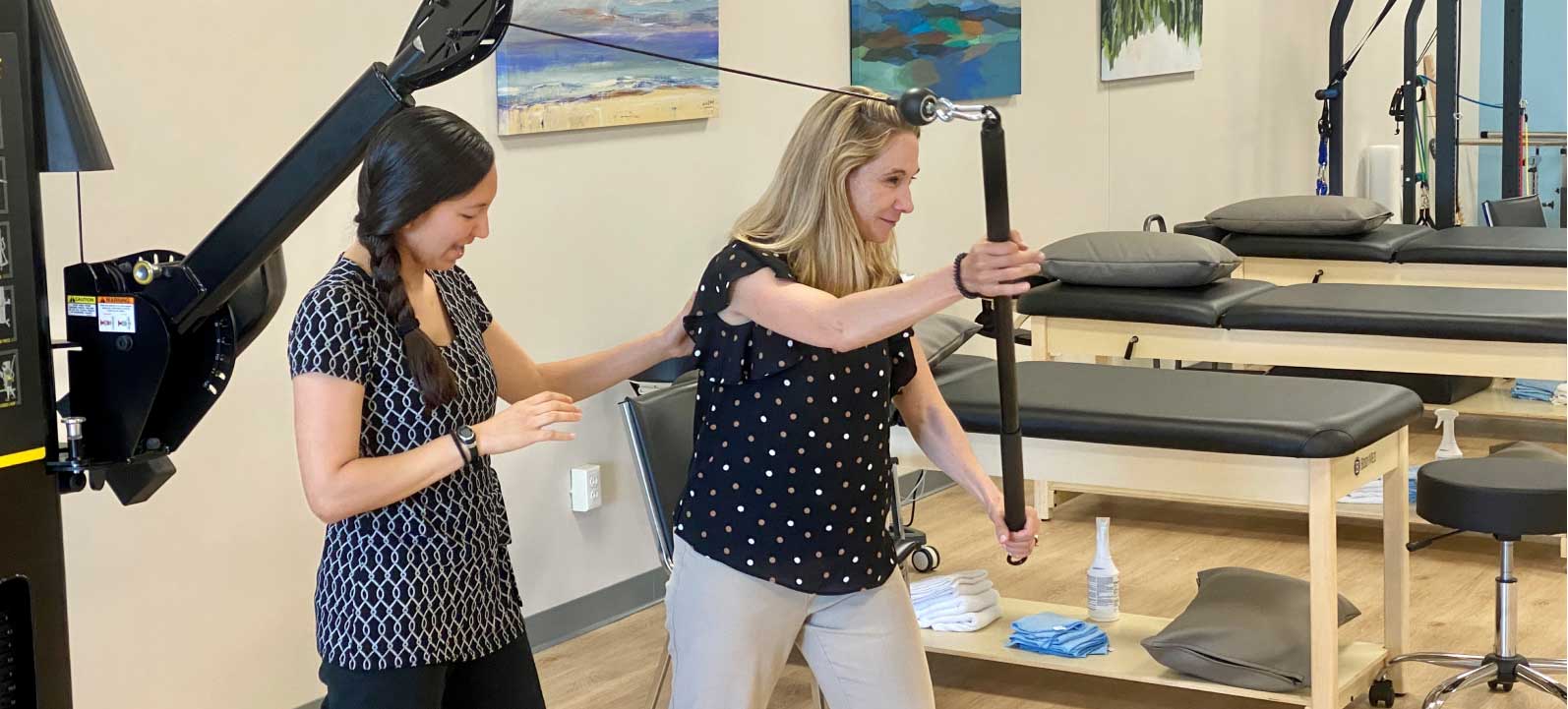 Sciatica Pain
Neck Pain
Shoulder Pain
Hip Pain
Knee Pain
Foot Pain
Ankle Pain Elbow, Wrist, And Hand Pain
Arthritis
Balance And Gait Disorders
Chronic Pain
Dizziness & Vertigo
Fibromyalgia
Headaches
Motor Vehicle Accident Injuries
Neurological Conditions
Pelvic Pain
Prenatal/Postnatal Pain
Pre-Surgical Physical Therapy
Post-Surgical Rehab
Sports Injuries
TMJ Dysfunction
Work Injuries

How we can help

We love to help people in pain return to activity again-quickly.

our focus
Are you tired of watching others have fun? Don't let your body slow you down. Use Bodywise to work on you this year. We have innovative treatments performed by highly skilled professionals who aim to heal you in the fastest possible way. Reserve a time with a doctor of physical therapy today.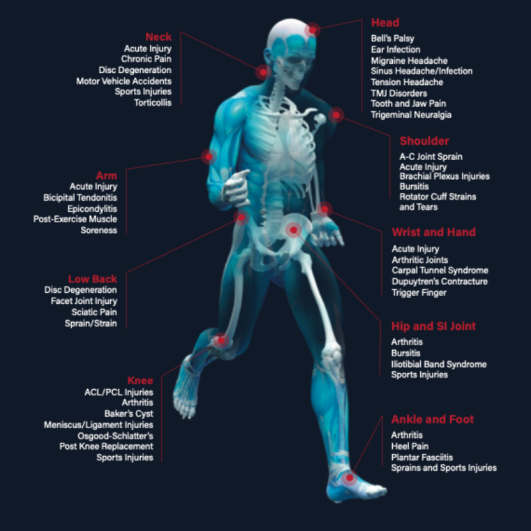 make an appointment

get back to the life
you want to live